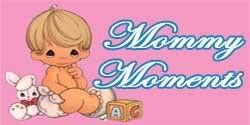 Dear Honey,
Thank you for being so patient with me and the everlasting understanding. I know you are trying your hardest to be with us, and I appreciate it so much hon. Thank you for providing us with all your best. I may not be a perfect wife but I love you head over heels.
You showed your love and care for the kids more than enough
especially to Jm
, you get too worried when they are sick. Thank you that even you are so busy at work, you never failed to call me so many times, thanks goodness you don't have to dial me through long distance calls, and that we have a magic jack, Lol. [
Thanks BFF
] Thank you for loving me as always and thank for always being there for us hon.