Archive for August 9th, 2008
I supposed to be sleeping right now yet for I slept too late last night, well you can't blame me, I was just too excited of what the invitation will come up like. Kuya james finished the lay out almost at 1 am and it was just so beautiful the reason why I put myself to sleep late.I am going to church too today, I haven't been attended mass for quite a while. I needed to be refresh again with the words of the priest.
Happy sunday everyone, its family time so quit working yet, leave all your worries behind its time to smile and face this day with love and devotion to the Lord…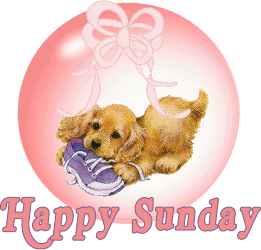 Last two nights, me and mj agreed to have little bonding with taking pictures in my phone, Faith just woke up at that time and dont seem like to sleep immediately. Even she's busy with her own thing, squirming and rolling on the bed, however when we focused my cellphone to us, and mj was preparing her pose, faith also stopped squirming and moving, shes starting to pose in the cam though.
It was a nice night with us, according to mj its only daddy who was lacking for us to have a perfect bond. Well daddy said, not for much longer.
I am hoping though that one day we will be together as one happy family… Were always praying for it and I know God will hear us soon.
I have been very busy this morning looking for the sample of our invitation card for faith's baptismal, and so far the sample above more like it…
Later this afternoon, me and sister irenie will go out to buy the materials. My sister's husband will be the one to make for the invitation card so I don't have to worry about the charges hehehe.
I hope things will gonna be alright with the church during our interview and the event will go smoothly…